Our Facilitators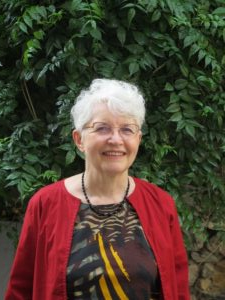 I have spent most of my career as a full-time researcher in the French CNRS (National Centre for Scientific Research, first as a condensed-matter physicist then moving to the sociology of the relations between Science and Society. I have worked on such issues as media coverage of science and its reception by audiences and scientists' relation with the media, focussing progressively on biotechnology then environmental issues including energy poverty. I have also analysed gender and science issues.
At present, in my emeritus position, I also devote time to a French NGO, Compagnons Bâtisseurs, active on poor-quality housing issues (including energy poverty), as chair of the national umbrella organisation. Among other things, this allows me to observe and support the collaboration between scientists and civil society organisations.
I have been a partner of several European Commission projects and also an outside advisor. I have a long experience of evaluating or reviewing individual projects (FP5 to H2020). I have taken part in the evaluation of several framework programs both as a member of the expert groups and as chair. I have been member or chair of other EC expert groups and member (and at one point rapporteur) of three Work-program Advisory Groups under H2020.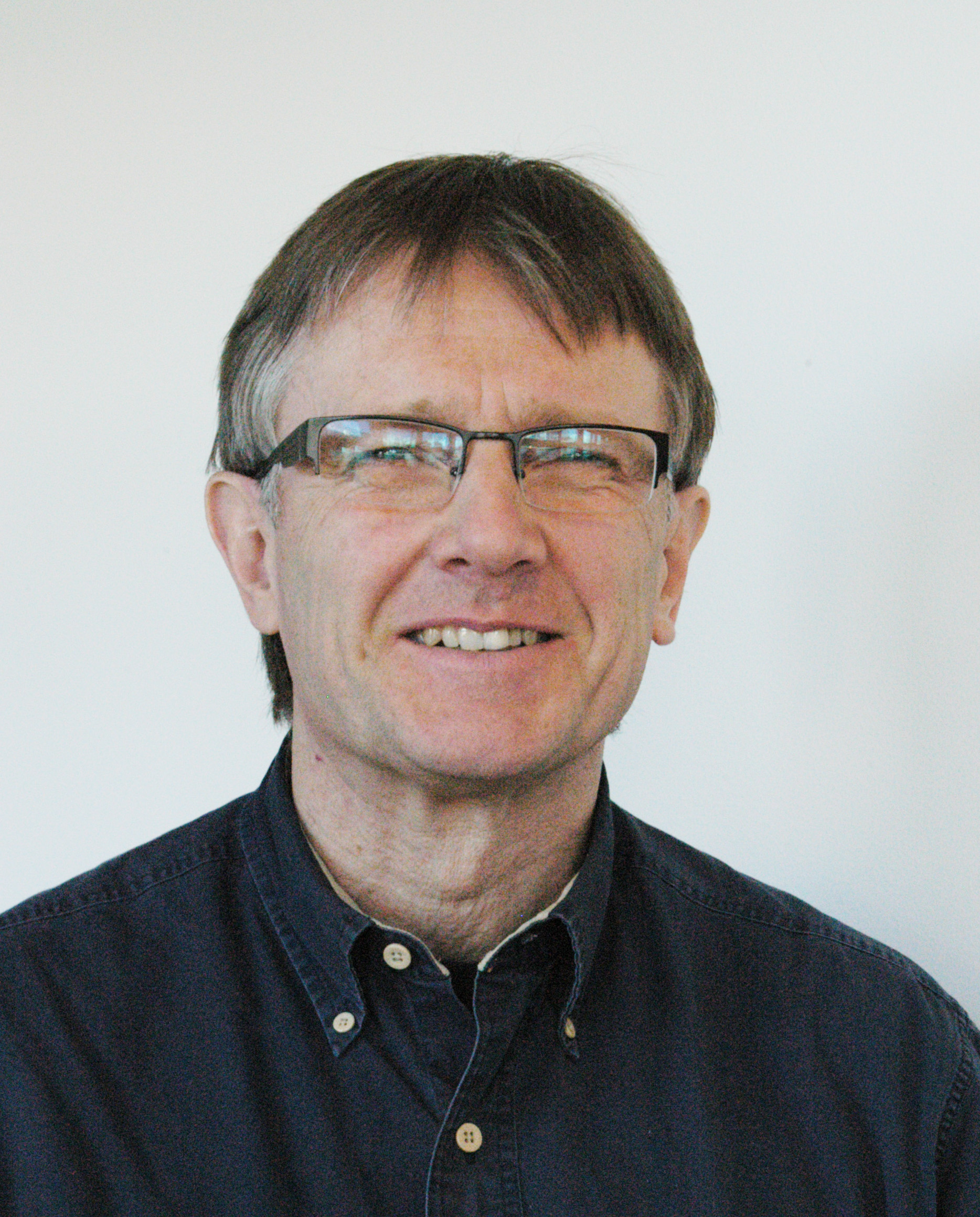 Carl Jacobsson, PhD, was a Senior Advisor at Swedish Research Council 2014-2022, working e.g., with the ERA-Net Co-Fund cooperations GENDER-Net Plus and GENDER-Net. Also, he was one of the Swedish members of the ERAC Standing Working Group on Gender in Research and Innovation 2018-2021 and one of the Swedish Statistical correspondents to the SHE FIGURES 2015 and 2018.
He was director of the Department of Research Policy Analysis at Swedish Research Council 2001-2014, which carried out analyses of research funding, research personnel and research output, (e.g. bibliometric analyses with the entire data from the Web of Science database delivered by Clarivate) as well as research evaluations, analyses of research policy and of gender equality questions (both quantitative analyses of applications for funding, success rates etc. and observation studies of peer review groups).
He was a member of the EU Expert Group on Gender and Excellence (2008) and of the EU Expert Group on Women in Science Decision Making (2007).
He was ombudsman at the Swedish Association of University Teachers and Researchers 1998-2001, and he was Special Advisor at the Swedish Ministry of Education 1995-1997. His background is in mathematics; he was associate professor at Stockholm University 1983-1995.
Our Speakers
Liisa Husu

Helen Peterson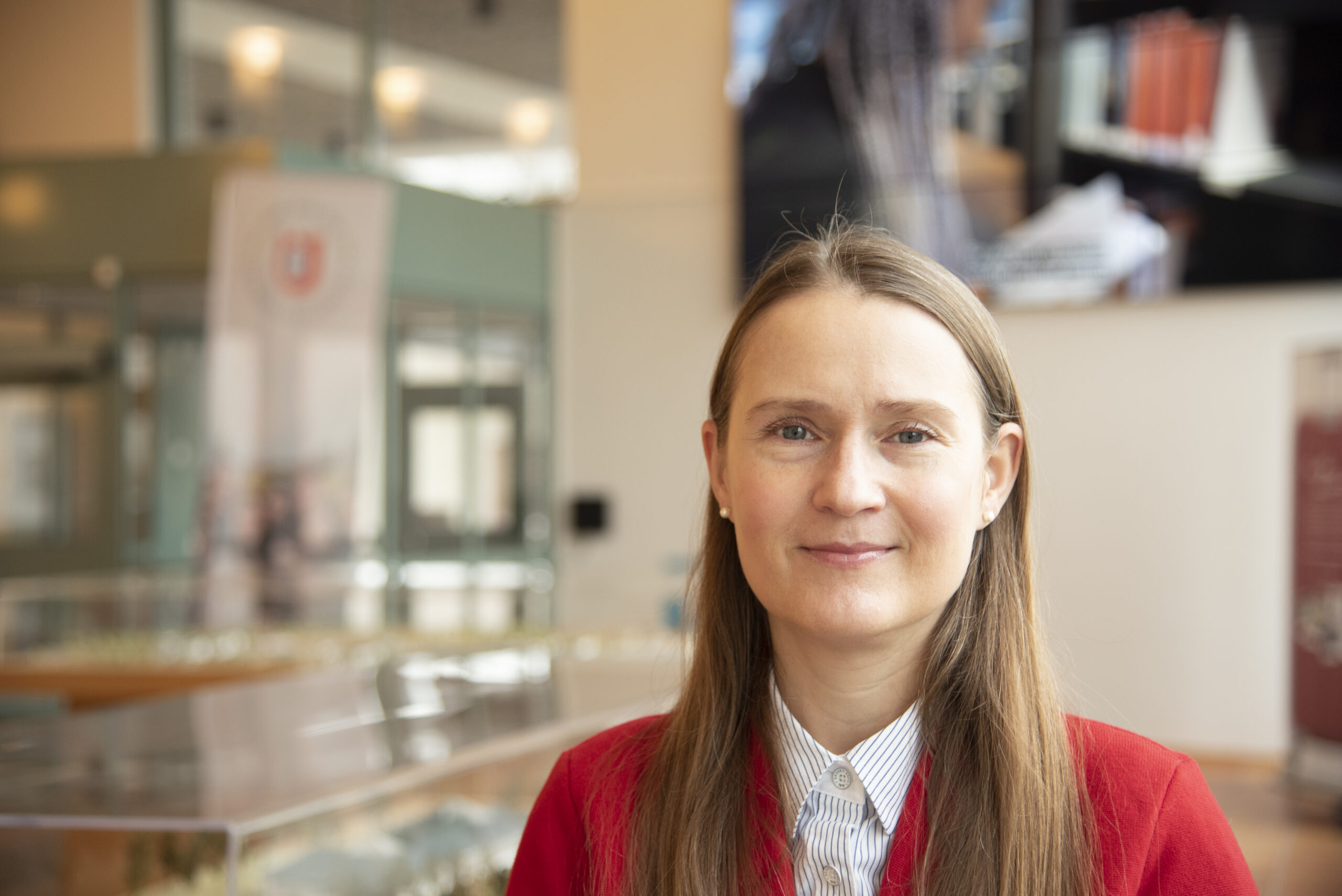 Helen Peterson is a professor in sociology at Örebro University, Sweden. Peterson has researched Swedish higher education institutions and topics related to European science and innovation through a gendered lens for over 10 years. Her focus has been on academic management/leadership, women's careers in male-dominated fields, gender mainstreaming and policy implementation. Her work has been published in both national and international journals and she has received both national and international research grants, participating in, amongst other, three projects funded by the European Commission. She has served as expert on national and international boards and committees addressing gender equality in higher education.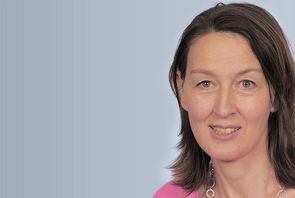 Helene Schiffbänker has done various research studies on the under-representation of women in science (reconciliation, career orientations, drop-out reasons) and has supported ministries and funding agencies in the design and implementation of Austrian funding programs for women in science and technology. She is currently responsible for capacity building for RFO CoP members in the project GENDERACTIONplus.
Her main research focus is on gender in research funding, Helene was the Principal Investigator of the gen-dERC project (gendered dimensions in ERC grant selection), commissioned by the European Research Council (ERC) to identify possible causes of gender bias in ERC peer review processes. In the project GRANteD, funded by the European Union's Horizon 2020 research and innovation program, she investigates practices in peer review panels in respect to potential gender bias and has coordinated the work with the GRANteD Stakeholder Committee.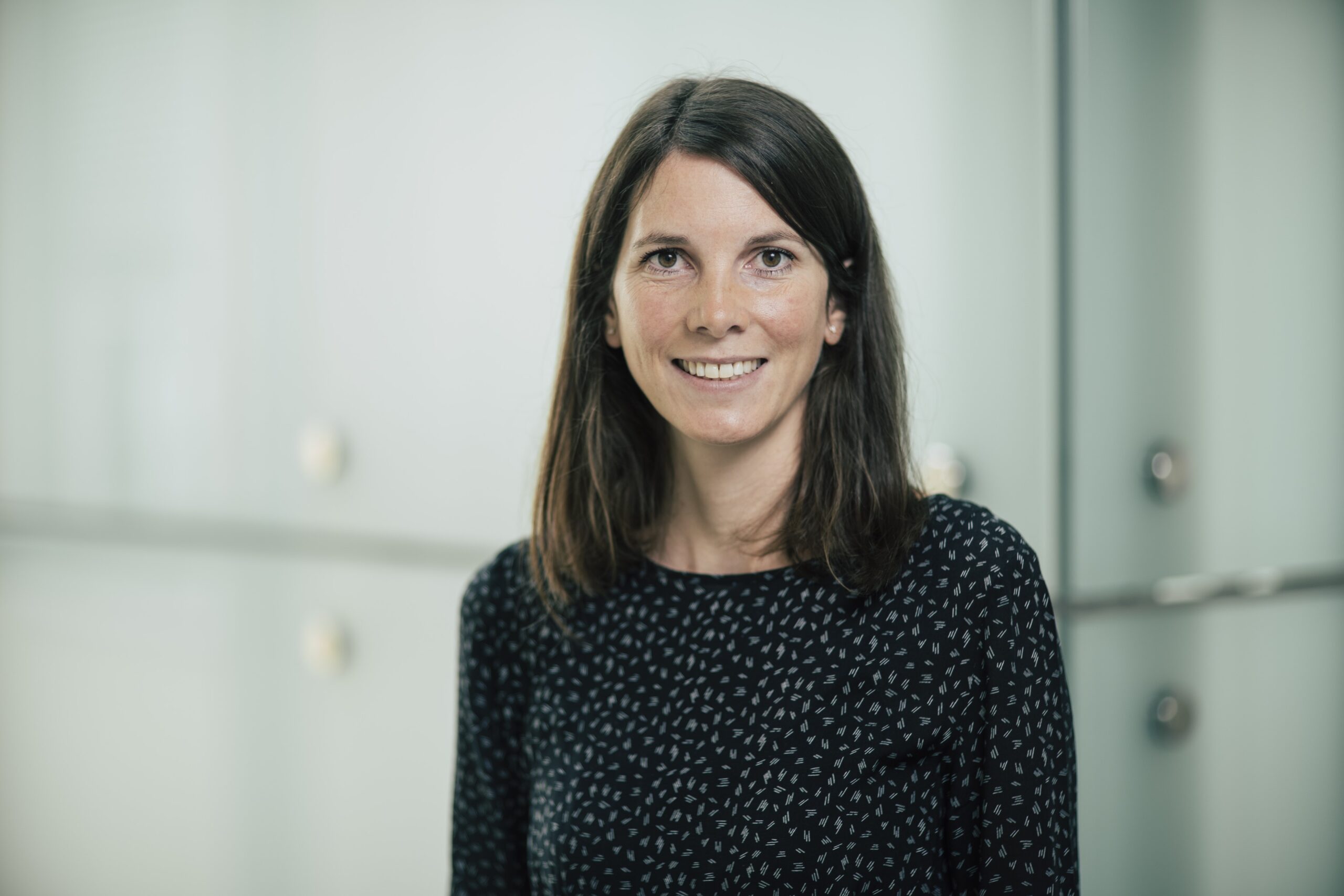 Angelika Sauer is a research associate at POLICIES – Institute for Economic, Social and Innovation Research of JOANNEUM RESEARCH. She studied economics and global studies at the University of Graz. Her work focuses on the field of innovation and technology policy and recently also on gender equality.
Torger Möller is a senior researcher at the German Centre for Higher Education Research and Science Studies (DZHW, Berlin). He received his PhD in Sociology at the Institute of Science and Technology Studies at the University of Bielefeld and has worked at the Berlin-Brandenburg Academy of Science and Humanities, the Federal Institute for Risk Assessment, and the Free University Berlin.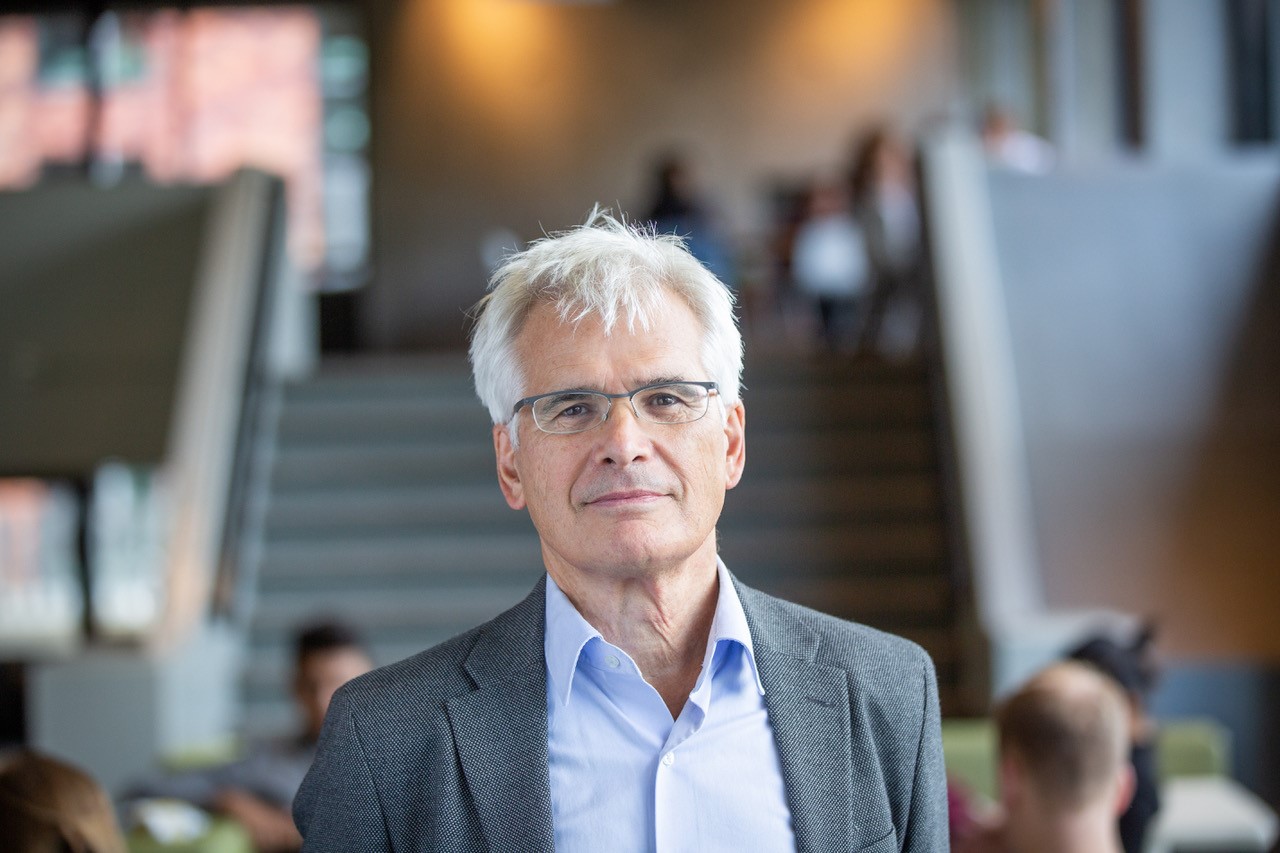 Peter van den Besselaar is professor em. at the Vrije Universiteit in Amsterdam and research director at TMC Amsterdam. Previously, he worked at the University of Amsterdam and the Royal Netherlands Academy of Arts and Sciences (Rathenau Institute). His has published extensively about research funding, research evaluation, and the organization and dynamics of science. On of his research teams is gender differences in research grant allocation.
Ulf Sandström

Florian Holzinger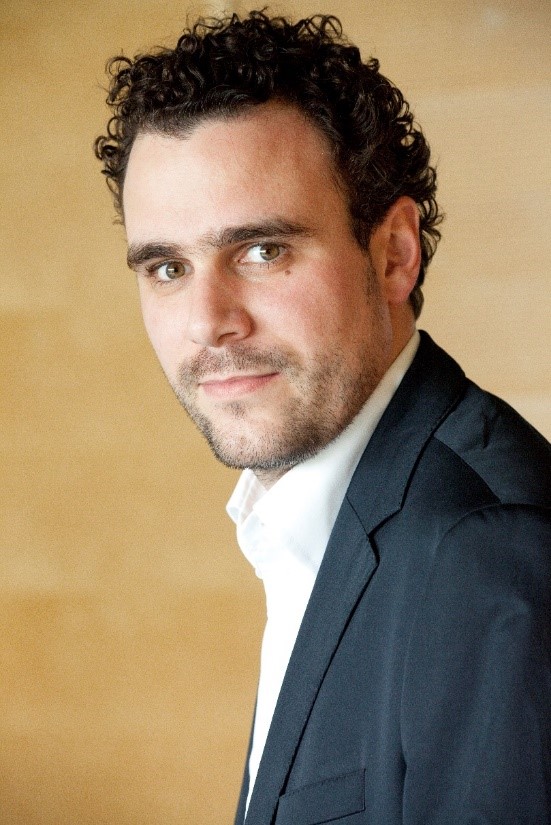 Florian Holzinger studied Political Science, Philosophy and Contemporary History at Vienna University and works as a senior scientist and project manager at POLICIES – JOANNEUM RESEARCH. The focus of his research is currently on gender equality in science, technology and innovation – especially on issues of structural/organizational change and gender disparities in research funding.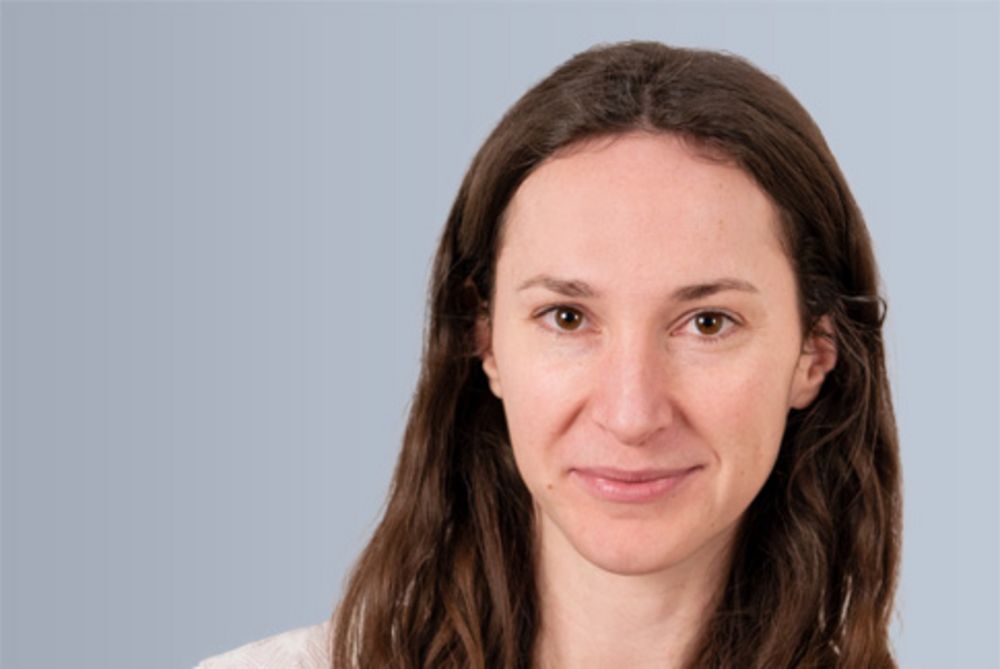 Lisa Schön studied first at the Vienna University of Economics with a focus on Socioeconomics and then did her Master's degree in Political and Empirical Economics at the University of Graz. She is a researcher at POLICIES – JOANNEUM RESEARCH, where her main areas of work are gender equality and higher education policy, focusing on statistical data analysis. She is also responsible for programming and carrying out large-scale online-surveys.